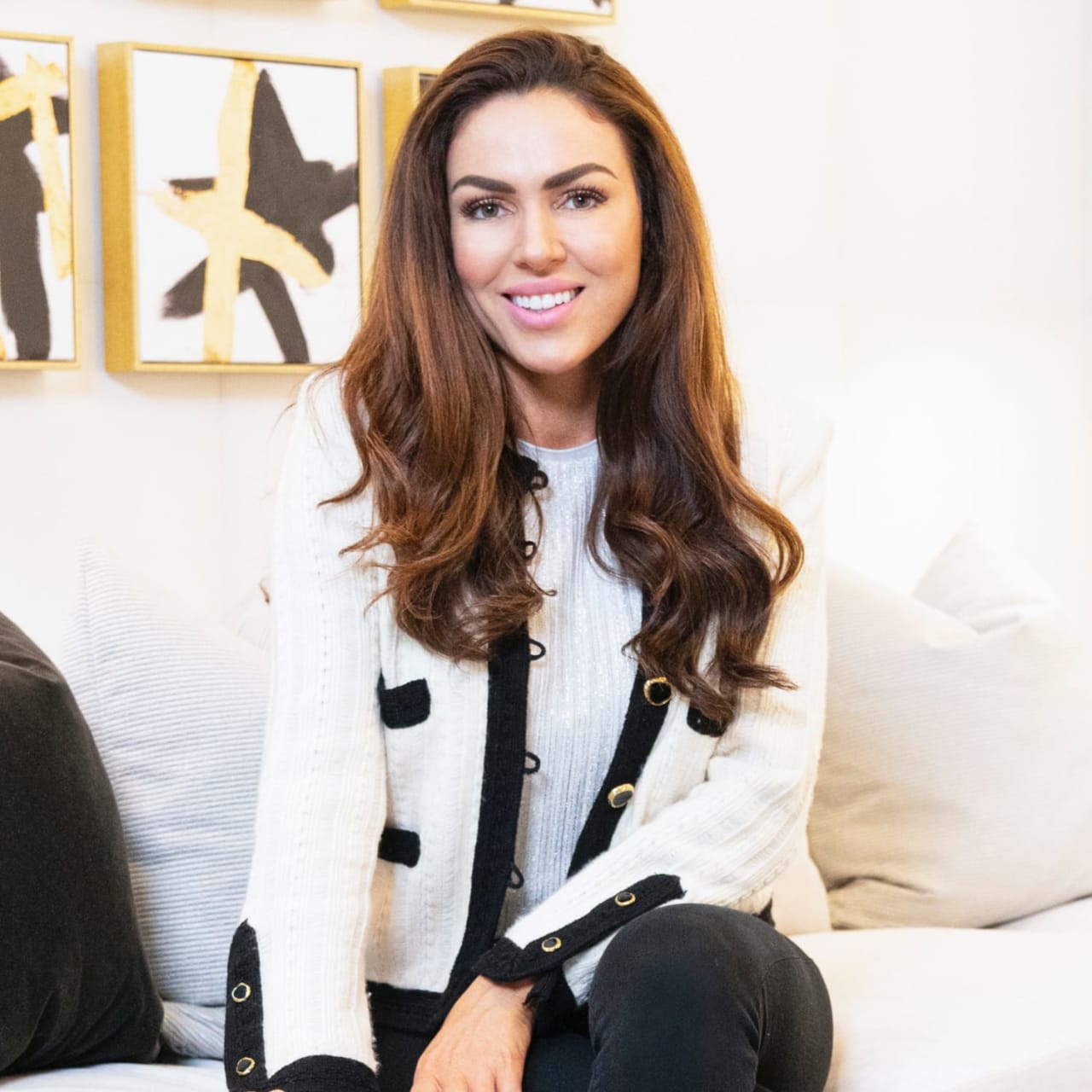 Meet Pablynie
Pablynie Calabro has been a member of the Forest Hill Collection in Kleinburg since December 2020. She has an extensive background in real estate and worked for many years in Southern California as a team member of Sotheby's Beverly Hills. Over the years, Pablynie Calabro's knowledge and expertise have flourished immensely, as a result, she has helped her clients in many successful real estate investments and transactions, as well as grown her own portfolio.
She prides herself in continuously learning and keeping up-to-date with market trends to offer her clients the best service and experience possible. S
he specializes in residential, pre-construction, and income properties.
No matter the size of the transaction when buying or selling a property Pablynie looks forward to assisting you every step of the way.